Your daily trading routine is unique to you and should not be the same as someone else's. Start your day by collecting the news from reputable sites such as Bloomberg, Reuters, CNBC, and Investing. You can also check the calendar to determine when a major movement is likely to occur. Also, use chartist tools to analyze technical arrangements for potential major moves. Hopefully, this information will give you some insights on how to improve your daily trading routine.
Preparing for a new trading day
When it comes to your trading, preparation plays an important role in your overall performance. You don't want to put your physical and mental health at risk by trading on an empty stomach. You want to start your trading day with enough time to prepare. Besides having breakfast, you should also do some physical exercise before you start trading. And you should always remember to give yourself a few minutes before trading to clear your head and avoid technical problems.
Successful trading depends on good mental preparation. Many younger traders do not pay enough attention to this aspect of the trade, but it is a vital attribute of a successful trading routine. A morning routine should include meditation, exercise, and quiet time. It should also include a few minutes to read a book. Lastly, it should include some quiet time to reflect on the previous day. These habits will set you up for a successful day in the market.
Assessing potential trade setups
When looking for potential trade setups, it is important to use a defined process to determine which ones you should buy or sell. There are a few ways to approach the process, depending on your trading style and level of expertise. Once you've identified a potential trade setup, you can then proceed to determine which size and execution method to use. Listed below are some of the steps involved in evaluating potential trade setups.
First of all, it is important to identify the high-impact events in the market. For instance, the NFP report has a high potential for the stock market. This information can be used to evaluate if the current situation is consistent with the original reason for trade. Second, you should wait until after the NFP report to enter a trade. If a trade setup is not profitable after the report, wait for it to occur again.
Executing trades
There are a variety of daily trading routines for day traders. This may vary from one trader to the next, depending on the trading style and time constraints. A trading routine is a valuable tool that can save time and eliminate errors. Listed below are some of the most important components of a trading routine. They should be followed to the letter to achieve the most favorable outcomes. But the routine should be personalized to suit your trading style and preferences.
Developing a trading routine is a challenging task. It requires persistence and practice to reach the next level. But once you achieve this level, it will pay off in the long run. Here are some tips to improve your daily routine for better trading results. You can even try meditating for a few minutes before trading. This can help calm your mind and reduce the feeling of fear in the markets. Visualizing a trade setup can also help reinforce your ability to execute it seamlessly.
Journaling trades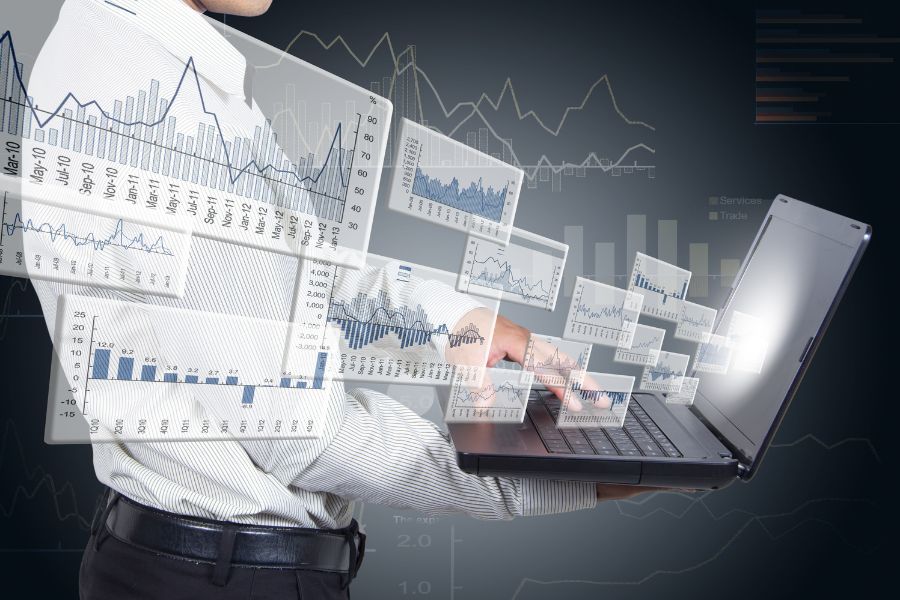 Keeping a journal of your trades is an excellent way to identify profitable, losing, and avoidable trades. By organizing your trades by type, you can easily identify which ones were profitable and which were not. It also makes it easier to find patterns that might indicate that trade is unprofitable. Journaling is a great way to develop your own system of accountability and discipline for your trading.
When journaling your trades, you should record any details of the trade. Note down when you entered the trade, what was your stop loss, how much you gained or lost, and what was the end result of the trade. This is especially important if you are using technical analysis, as this will allow you to spot a potential trading setup quickly. When writing your journal, you should also save a copy of the trade chart so you can refer to it whenever you require more information.